If you want to access Exchange OWA or you have a federated login with Office 365 and AD FS in place, SystoLOCK AD FS adapter will guide you over the login experience. Let's see a possible flow with an Office 365 federation.
First you access Office 365 login page, where you are asked to key in a user name: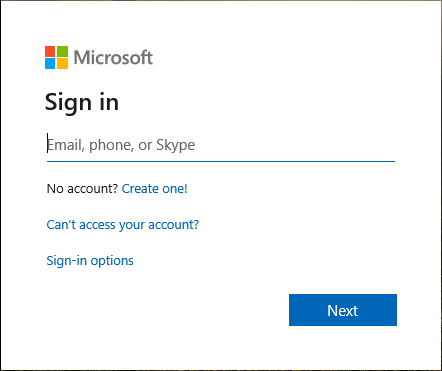 After you key in a federated user name and click on "Next", you are taken to your AD FS site: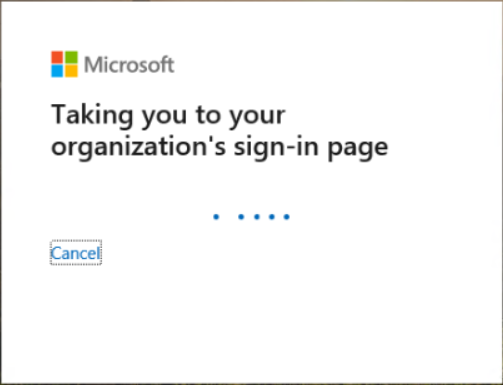 Here you can check whether the user name is correct ...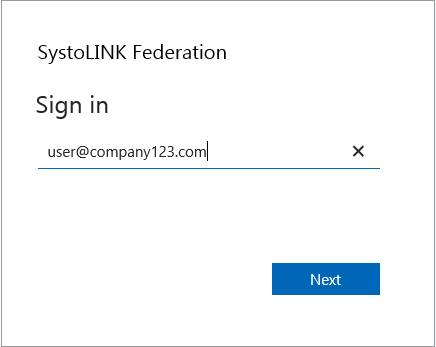 ... and complete the login by providing your PIN and OTP: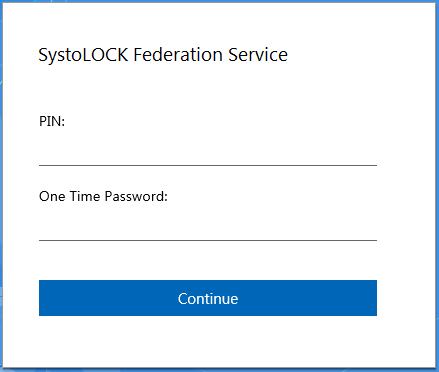 Once finished, you will be taken to the page that initially requested a login.
¶ Office 365 Login With PIN and OTP